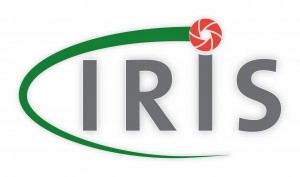 Trainee Camera Operator
We are looking for a Trainee Camera Operator to expand our IRIS team. The successful applicant with work at various race courses around the country, based from our Munster HQ in Bartlemy.
The successful applicant will be required to fulfil a wide range of tasks covering video and audio signal quality, PA & RF systems, communications, links, rigging, testing, troubleshooting and assisting other members of the crew in a live sports Outside Broadcast (OB) environment.
Trainee Camera Operators will also be expected to undergo HGV driver training and MEWP Training to operate a hoist.
It is expected that the Trainee Camera Operators will progress to Camera Operator status after gaining suitable
skills and experience
Skills & Experience:
High level of concentration
Fluent spoken and written English
Practical approach to problem-solving to rectify faults and/or establish a 'work round'
Physically fit to manually move equipment to all appropriate locations.
Ability to work under pressure and to 'tight' deadlines
Strong inter personal skills to communicate effectively and be part of a team
Able to plan tasks and prioritise effectively
Willingness to learn and develop across all aspects of Outside Broadcasting
Comfortable with working at heights, in isolation and exposed to the weather

Additional experience beneficial but not essential:
Good knowledge of Outside Broadcast and live sports broadcasting
Degree level of education in engineering or media/broadcast or similar
A good working knowledge of horse racing
Prior experience operating camera
Full, Clean Irish driving licence
HGV licence would be an advantage
If interested:
Please apply to jobs@ircis.ie